Taking the 'perfect' photo for your holiday cards, can naturally come with a lot of pressure. You of course want it to look good, professional and you want the loved ones you're sending it to, to think the same! Fear no more! This blog will ease your mind and turn this photo taking experience into one that you'll hopefully remember and cherish. As the most important thing is that you have fun! We will get into that in more depth later on in the blog.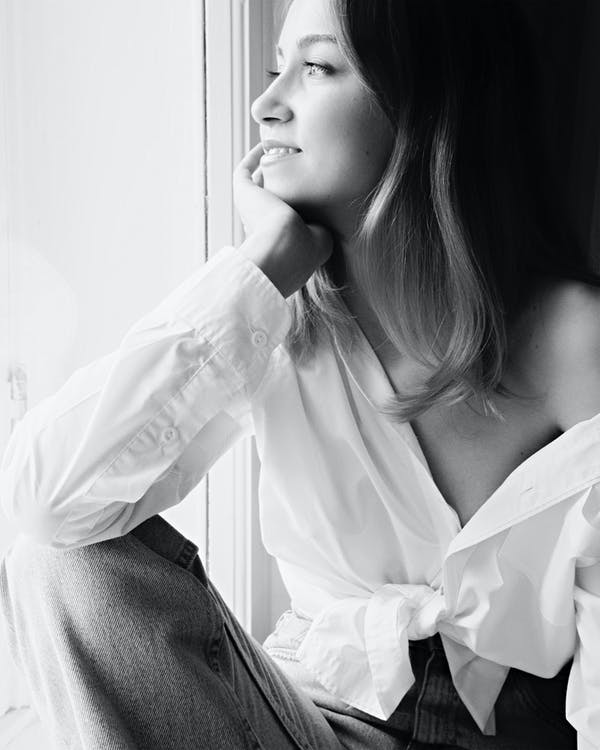 It is important to consider, when planning the perfect photo for your holiday card, that sometimes it's the photos you least expect, end up being the ones that are perfect for this kind of thing! It might be a good idea going through your camera roll, incase you find a sweet image you wish to recreate and work with. If you're lucky enough, you might already find the image that you wish to use! The most important thing is that the photo makes you smile. It doesn't have to be complicated! Speaking of complicated, the majority of us have phones with the camera quality of an actual camera! There's no need for special equipment, and even though lighting might seem like an important factor, the modern phone comes with editing tools where you can brighten, lighten, enhance and much more!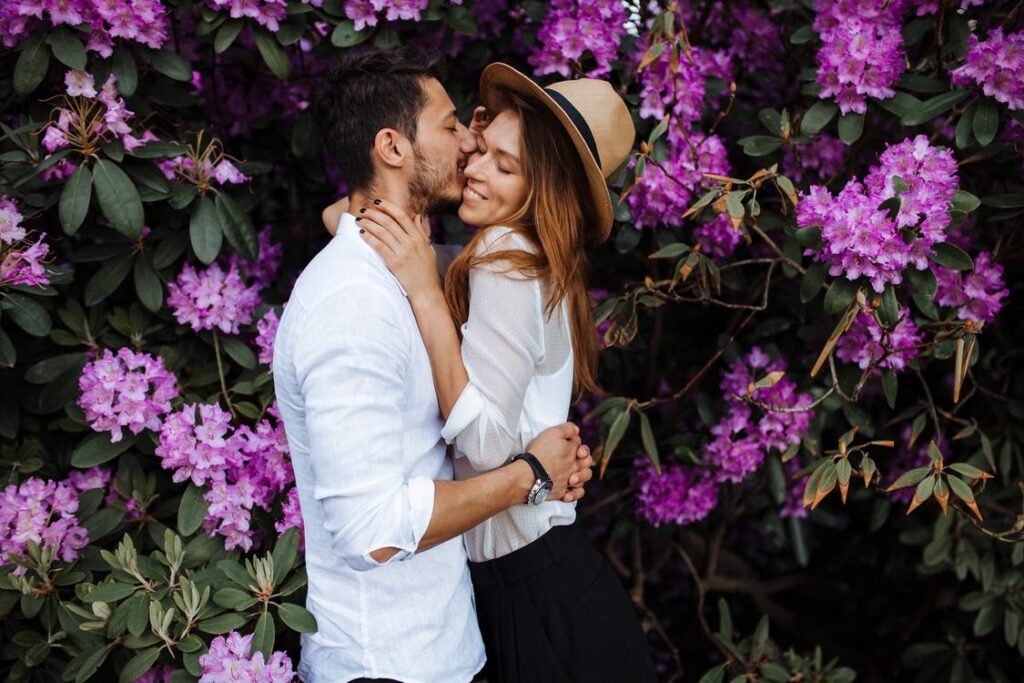 Another thing to think about, is if you want a theme to your photographs. You absolutely don't have to, but we have a couple of ideas that we think you'll like, and can make your own! Many popular photoshoots in the past have had a theme. The first is the 'Jeans and White Tee' theme. We love this because it is so simple and doesn't require having to go out and splash your cash. If you and all the members in the photographs all wear your own white t-shirt and a pair of jeans, there will be no clashing of colours or patterns, but there will still be some individuality in the photographs! For example, the jeans will most likely all have a different kind of blue or a different wash to them, and the t-shirts and jeans will come in different styles depending on the person! This photographs well because the outfits are relatively neutral, so more concentration is on the people in the photos (and the smiles and happiness), than the outfit!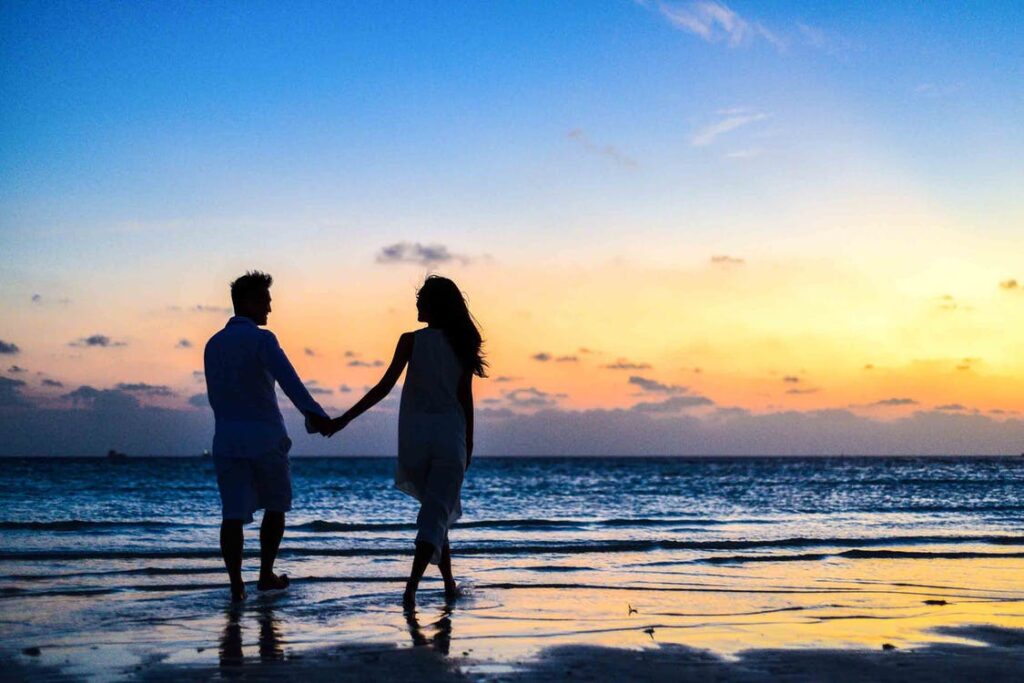 The next theme you might like to consider is the 'All Fun and Games' theme. This theme is exactly how it sounds! Set up a camera (it might help to have a friend behind the camera or phone to help guide you) and laugh and joke around! The laughs and jokes can be fake at first and it might sound cheesy but the more you do it, the funnier it will be and the more real the laughs will end up being! This ties into the introduction where we mentioned the most important thing is to have fun. You start to forget about the camera, and you end up capturing something genuine and personal – which makes for a fabulous holiday card! Sometimes posing for the camera can seem forced and uncomfortable, and this theme eliminates those feelings! Of course, these are just some fun ideas. It is entirely up to you with what you decide to do – we know they'll look great!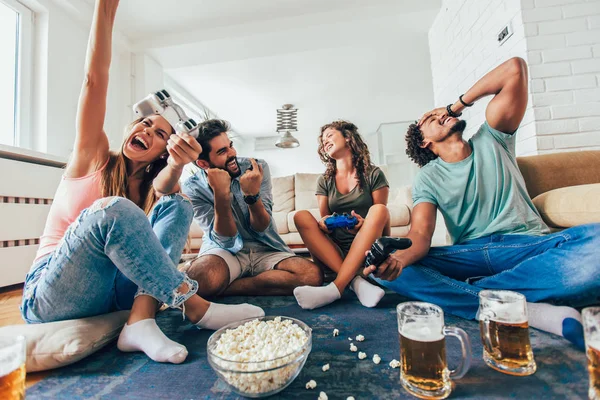 Once you've achieved your desired photograph and added the appropriate text for a certain holiday or time of the year – the next step is forming the actual card itself and having it printed to the best quality. Art Wow has just the thing! On our website, you can find our 'Upload and Buy' section where you can upload your photograph to the card. You have the option to choose what size you would like and the orientation of your card. To add to this, we have listed the dimensions of all of these, to make things easier for you!
Once you've uploaded your desired image, you can then see what the card will look like before purchasing. So you know the product you'll be receiving will be exactly how you like! All you have to do is upload and buy, and we do the rest! At Art Wow, we will ensure that the product you'll be receiving will be of the best quality possible. Whilst you're on our website, you'll be able to see many other products that you can upload to, not just custom-made greeting cards! These make the most thoughtful gifts and look lovely in the home. Or, we work with many amazing artists that create art which can be printed on any of these fab products.
Take a look, whilst you're here, you might find something you'll love! 😉